This session will focus on neck, shoulders and back to relief stiffness, loosen joints and maintain spine flexibility.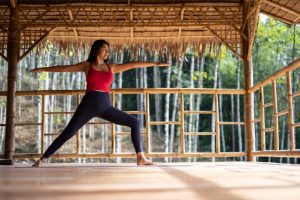 You want to lose weight? Fats and paddings around belly, thigh, build up a stronger core, firm your butt and build arm strength. You want to tone the entire body – this class is for you.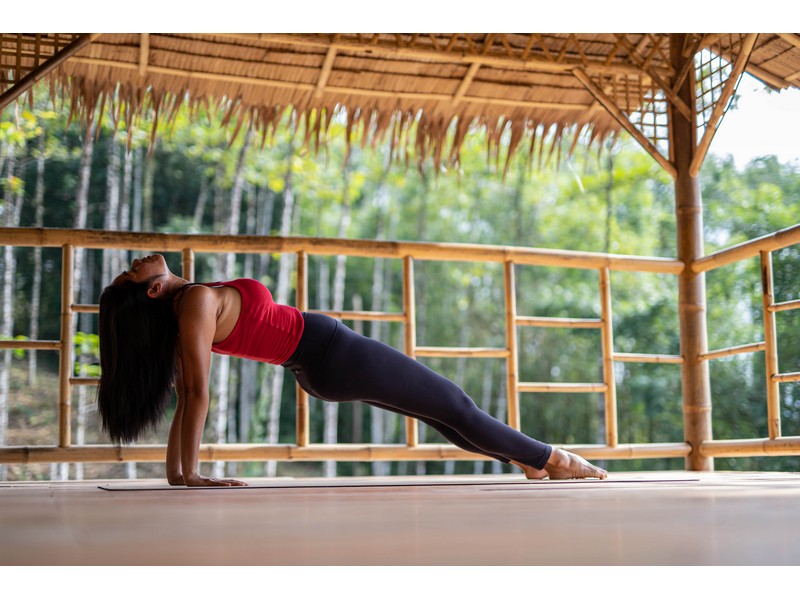 This is the best that the jungle has to offer you. Your yoga will be enriched from the sound of early birds and gibbons, the chilled temperatures and the fresh oxygen from the rainforest. We practice Hatha Yoga followed by a short morning meditation This is the best way to start a your day!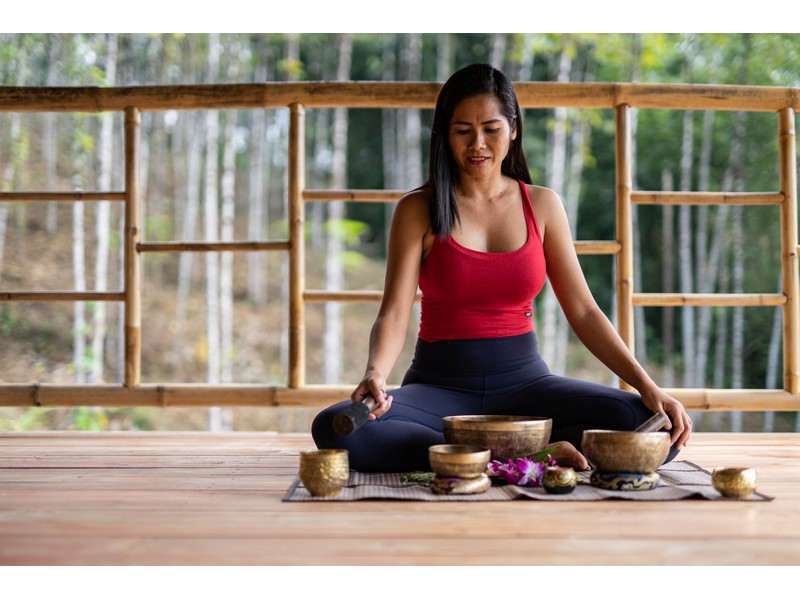 Classical Yoga movement connected with breath exercises, which help you to focus and bring peace of mind and body relaxation. This is a step to preparing your mind and body for deeper spiritual practices such as meditation.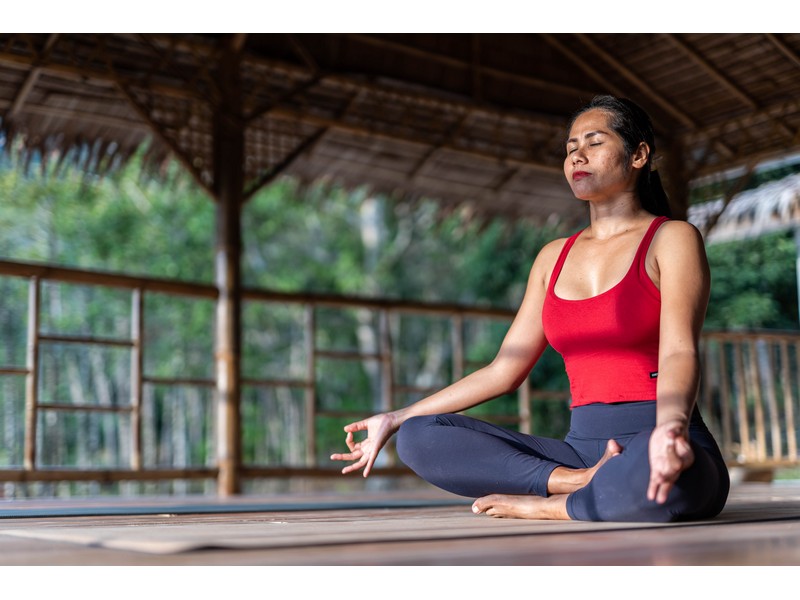 Taught of Thai buddhist style meditation, Walking and sitting meditation with Mantra to focus a mind. Some ranayama (breathing  exercise) will use for preparation. meditation usually come at the end of yoga classes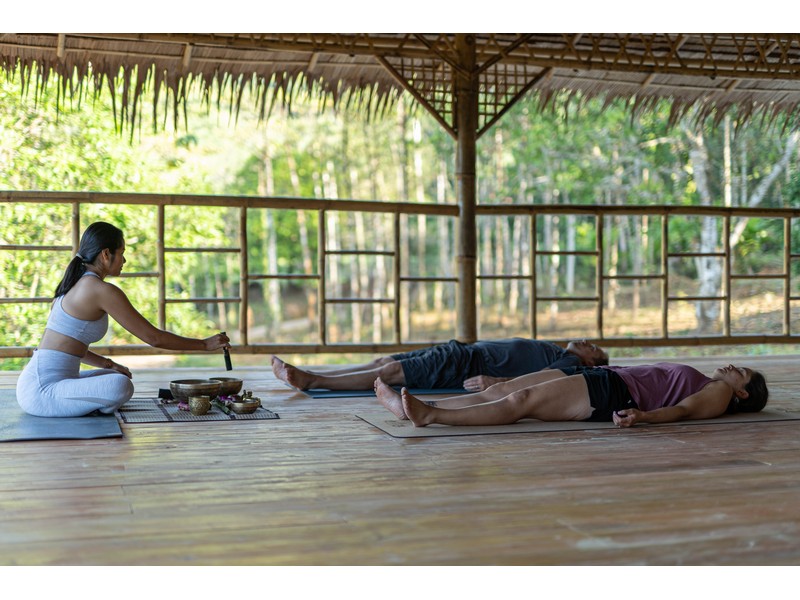 Magical hours to experience the sunset on hill top while we practice Hatha Vinyasa followed by a slowing down short evening meditation.
Yoga sequence focus to open chest, back bend increase blod flow and remove blockage around heart area. Hip open will help strength back, leg, and help blood circulation around hip area.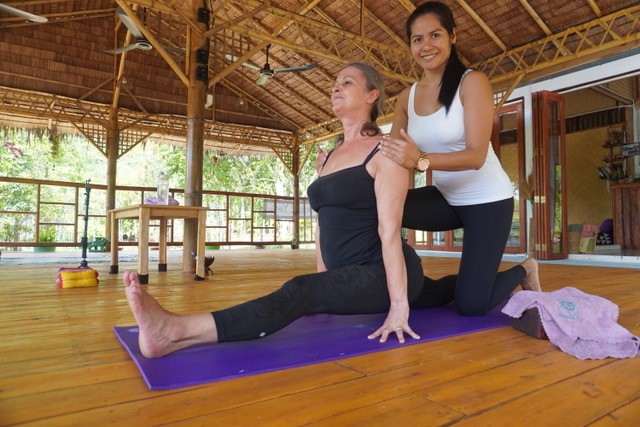 Yoga asana improve your senes of balance standing with one leg. Firm glutes. Strength leg. This yoga sequence will help you over come your fear and find your own balance and meditative at the same time.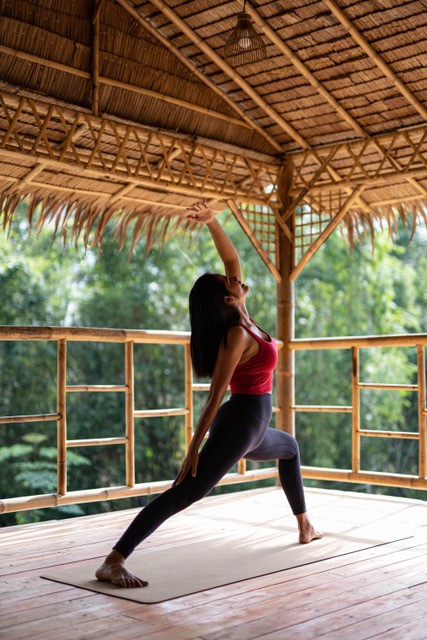 Singing bowl sound healing therapy
Live sound of Tibetan singing bowl transcend you to deep relaxation, reduces stress remove negative energy will be 5 minutes play after Yoga classes.
 Private Singing bowl also available 60 minutes 3,000 THB  2,000THB per person